Guess who's back. Back again…
You asked for it and we have delivered! Beef brisket is back on the menu and here to stay baby!
We're talking gloriously slow cooked beef brisket, oozing with southern style smoky BBQ goodness. Brisket is a different cut than our traditional range of roast meats. It's typically cooked low and slow, and when prepared right, should shred easily and melt in your mouth! It makes for a perfect topping to topped chips or a baked spud, and is super juicy on a burger!
You can now get your hands on our new beef brisket with 3 new products: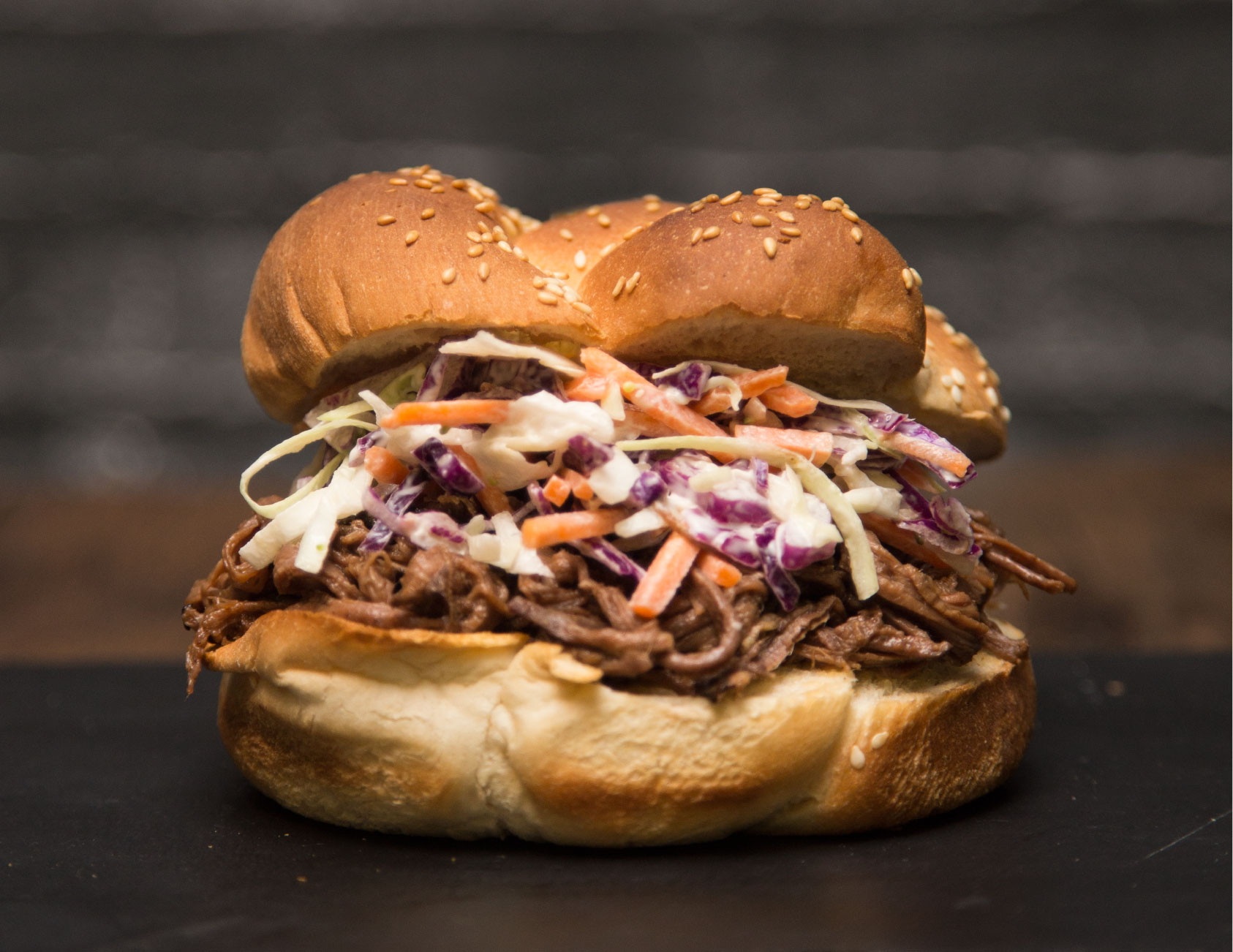 Beef Brisket Burger
Take your taste buds on a road trip to the heartland of soul food, with the smoky beef brisket burger. Slow cooked beef brisket, infused with a secret mix of herbs and spices with rich smoky BBQ sauce, crunchy slaw in a toasted bun.
Holy smokes it's good!
Brisket Topped Chips
We've taken Bucking Bull's famous chunky steakhouse chips to the next level and layered them with slow cooked beef brisket and lashings of smoky BBQ sauce.
Hot Tip: Make sure to grab a napkin, this one's gonna get saucy!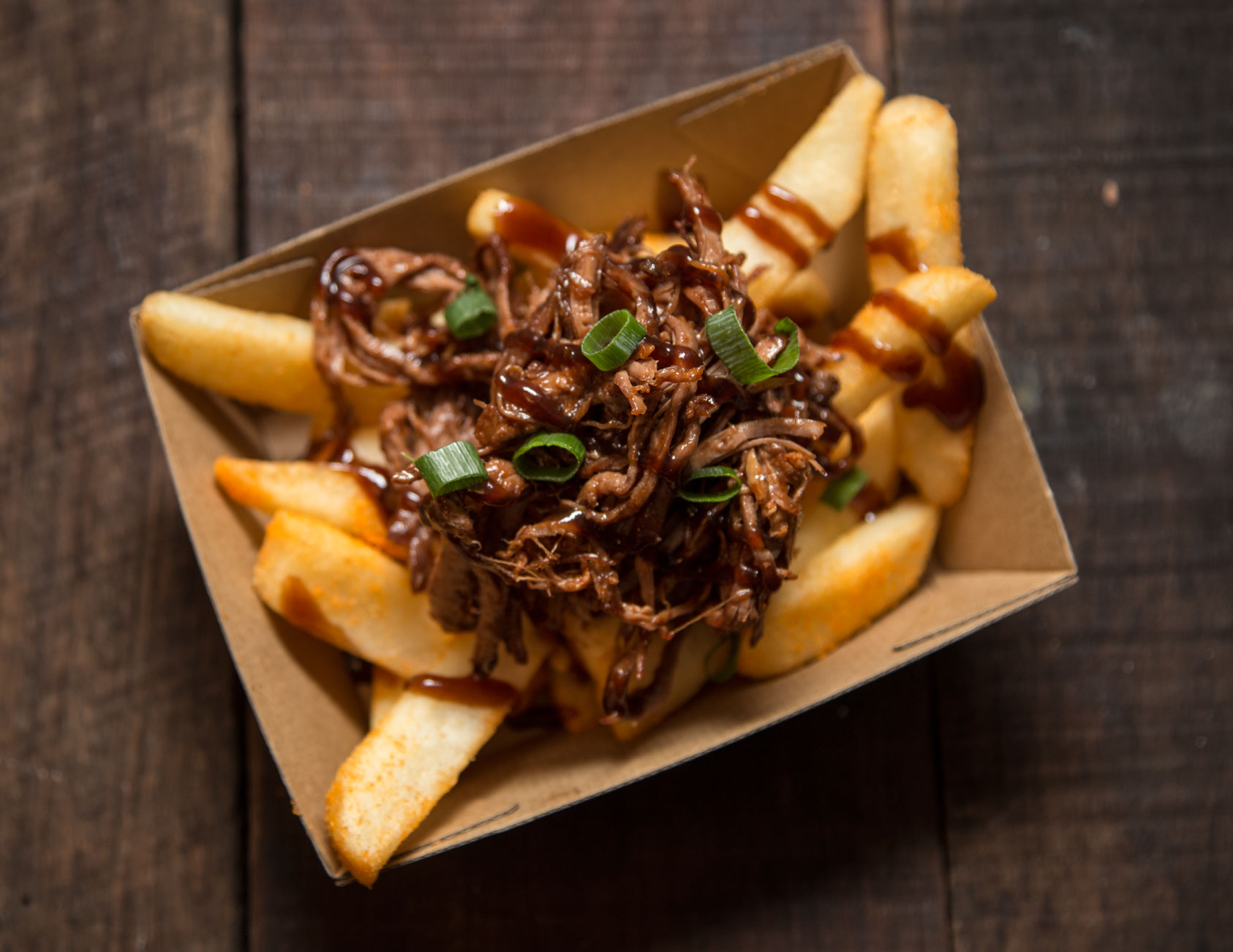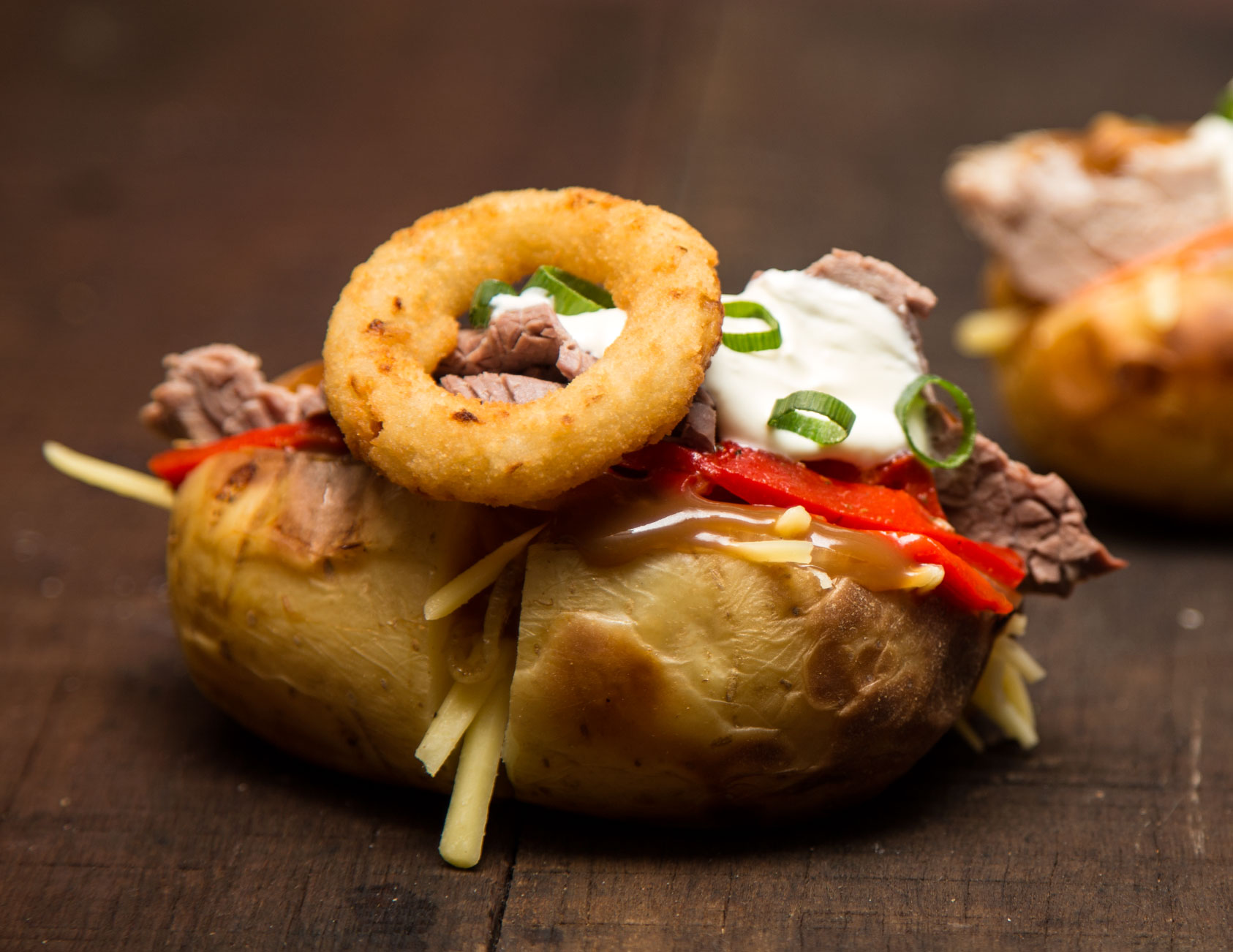 Outback BBQ Beef Spud
How do you make a baked spud better?
Beef it up with brisket!
We've taken a fully loaded jacket potato topped it with beef brisket, roasted capsicum, grilled onions, cheese, sour cream, BBQ chipotle gravy and wait for it,.. an onion ring.
There's so much smoky, slow cooked goodness for you to discover in store now!