Discover
THE ROAST EXPERTS
Nobody knows roasts quite like Bucking Bull!
We've been perfecting our basting, roasting and carving methods over the last 18 years and have built what you'd call a healthy obsession with perfection.
With stores in Queensland and Western Australia, our unique brand of soul food has well and truly struck a chord with hungry Aussies. We're fast becoming Australia's favourite boutique carvery. Heavenly roast meals? Tick! Satisfying sandwiches, subs and burgers? Uh, duh!
We live for empty plates and full bellies. We combine these traditional cooking methods with contemporary flavours and the result is pretty darn delicious! Grab a napkin, this could get messy!
Australian Born, Australian Grown
All of our roast meats are 100% Australian grown.
Premium Beef
Our premium grass fed beef is sourced from the rich pastures of southern Victoria. Every slice of our traditional roast beef and beef brisket is always tender and tasty.
Pork
Bucking Bull's pork is grown on a network of farms in Australia's beautiful Riverina region in southern New South Wales and Victoria. Our famous roast pork and pork belly products are always slow cooked to perfection, with juicy, succulent meat hiding beneath a layer of bubbly crackling.
Lamb
Premium grass fed, pasture raised lamb is sourced from Southern NSW and Victoria.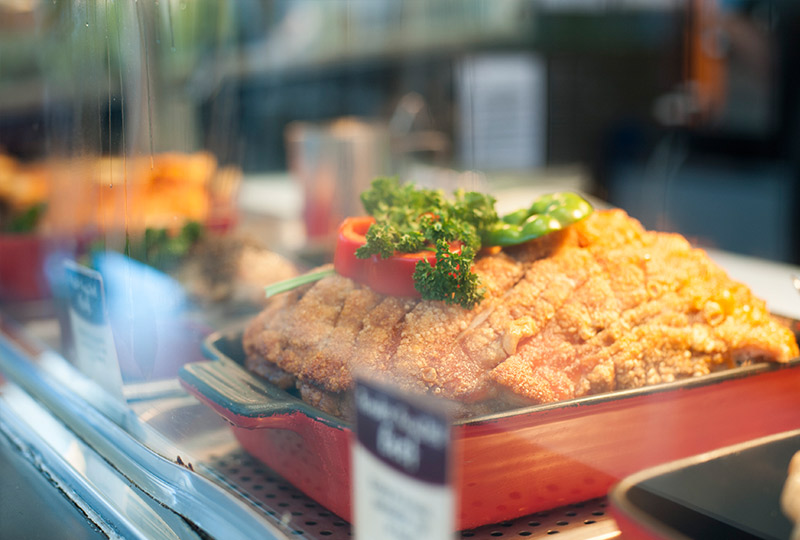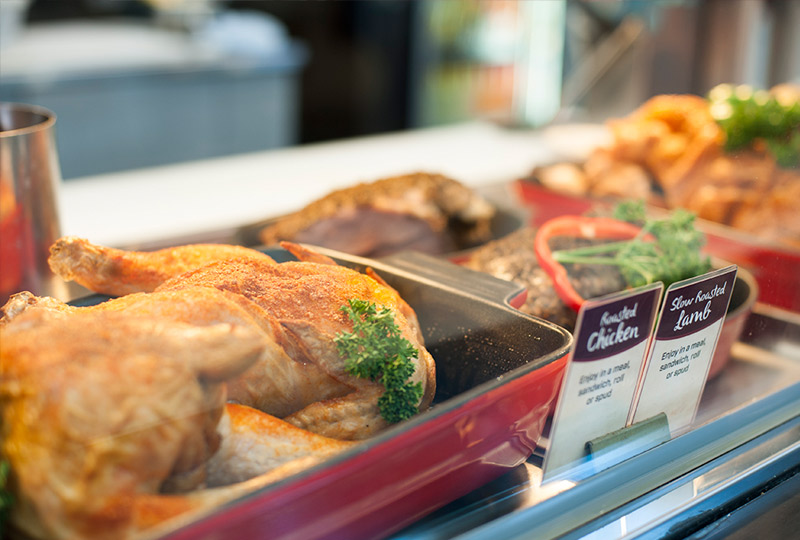 Whether slow-roasted or straight from the grill, our menu is unapologetically full of meaty goodness! They key to serving the best slow-cooked meats in Australia lies in great quality produce. We work with some of the country's leading suppliers to find the nation's finest beef, pork and lamb products. Oh and in case you were wondering, yes, all of our roast meats are 100% Australian grown. (We wouldn't have it any other way!)
Something is wrong.

Instagram token error.